Building Strategies
With Your Agenda in Mind
Lobbying Services | Regulatory Advice | Procurement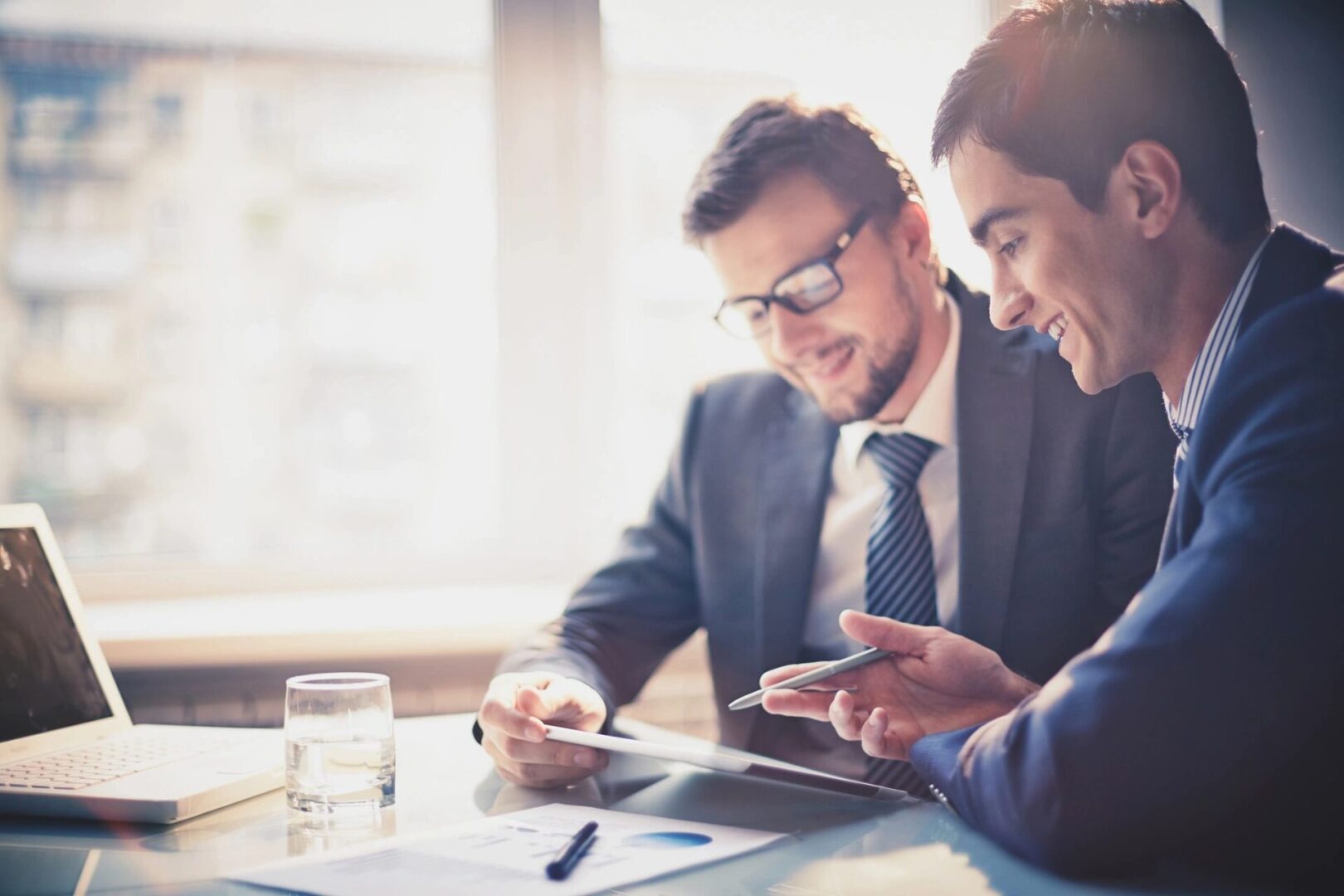 Since 2001, our company has been serving our clients from the financial, healthcare, technology, and environmental sectors. We aim to build programs to support their agenda, implement political strategies, and provide supply chain solutions. Our focus includes regulatory affairs, procurement matters, and resource management at the state, federal, and local levels.
For more than two decades, we have been developing governmental strategies that enable our clients to protect and advance their interests. Our team takes pride in our experience and proven track record of successful lobbying in Texas. We also help our clients become successful in government procurement. Over the years, we have secured over 100 million dollars in government bids and contracts for our clients.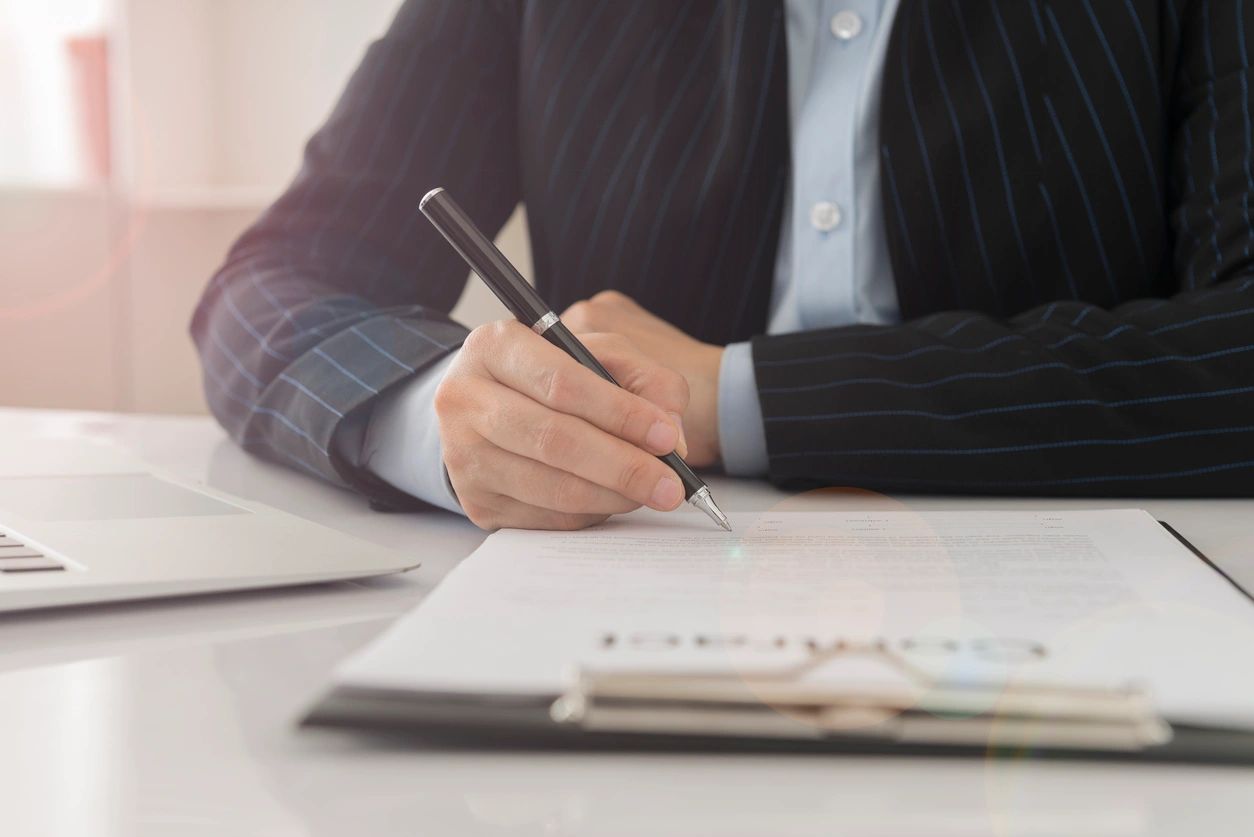 For additional information about our services, reach out to our friendly team today. We are more than willing to answer any of your inquiries!