Since our beginning in 2001, Santos Alliances has worked across all major areas within Texas and beyond. We represent clients in every stage of the legislative process. The table below highlights a few examples of our work, and we are happy to share additional details or examples at your request.
| | | | | |
| --- | --- | --- | --- | --- |
| Appropriations funding | Learning ally | Seek additional appropriation for instructional materials for blind and dyslexic students. | Identified and engaged appropriations and finance committee chairs, leveraging relationships with key members to lead discussions and communicate value propositions. | Secured $3M in each appropriations bill since 2007. |
| Appropriations rider addition | GEO Care Division | Privatize state mental hospital. | Identified appropriations and finance committee chairs and leadership to secure support and sponsorship for riders. | DSHS rider 63 in the FY2012-13 appropriations bill, DSHS currently drafting RFP. |
| Legislation | Milk Allergy and Gastrointestinal Coalition (MAGIC) | Private insurers in Texas were not required to cover costs for infants with severe milk allergies. Expenses were covered if the infant required a feeding tube but not covered if bottle-fed. | Identified and engaged key staff and leadership, securing the support of prominent chair on filing bill, partnered with insurance lobby and membership of House and Senate during 2009 session to promote and develop support for HB 2000. | HB2000 passed into law. |
| Regulatory | Epilepsy Foundation | Prevent harmful drug switching for patients with epilepsy | Passed bill during 2007 regular session then worked the regulatory process at the Texas Pharmacy Board to draft a rule to protect patients that might otherwise have an adverse reaction to switching. | Rule passed and enacted by board governing drug switching for epilepsy patients |
| Defeating legislation | Barnes and Noble College Booksellers | Bills filed for the past 4 legislative sessions seeking to upend the current RFP process at public universities dealing with on-campus bookstore responsibilities and privileges. | Worked with chairs of the higher education committees and members of the house and senate to defeat harmful bills proposed during 05, 07, 09, 11 sessions. | Defeated harmful bill 4 sessions in a row and passed a state codification, including helpful federal language on the issue. |
As a bipartisan firm, we believe no other firm can claim equally strong relationships from both sides of the aisle. We successfully support organizations that identify on opposite ends of the political spectrum and work with Republicans, Democrats, urban and rural members, conservatives, liberals, and independents. Remaining neutral and building these diverse contacts enables Santos Alliances to build common ground based on the goals and objectives of our clients, keeping partisan politics at bay.
We advocate a "full disclosure" policy when dealing with detrimental or adversarial legislation. Once we identify a bill that could include or create detrimental consequences for our client, we analyze the problematic portions of the bill and create a strategy to address each issue or area of concern.
We create a communication plan to directly address these challenges and track the results. As part of this process, we determine whether the bill sponsors are willing to work with our client to resolve the issues or if we need to address the issues using a different strategy. Our preferred method of approach is to develop solutions that work for both parties and can be embraced by the bill sponsor and resolve our client's issues and concerns.
If it becomes apparent that the bill sponsor is not interested in compromise, then we make it clear to the sponsors and concerned parties that we will "agree to disagree" and that our client will oppose the final passage of the filed legislation. At this point, we analyze options to prevent the passage of the bill as well as the political impact of such a strategy. We also determine what other interest groups might also oppose the passage of the bill and engage these allies to finalize a strategy to achieve that result.
If our client wants to prevent the passage of detrimental legislation, we work to keep the bill in committee. This involves an analysis of the committee members interests' in the underlying policy issues presented in the bill and the development of policy arguments against the bill that parallel the various committee members' interests. If the chairman of the committee is not the sponsor, we work with the chairman to prevent or delay the hearing on the bill.
We schedule and meet with all committee members to explain our client's problems with the bill. We organize testimony before the committee to illustrate and emphasize problems associated with the bill and the depth of opposition to the pending legislation. If the bill looks as if it will get out of committee, we engage the legislative leadership regarding the likelihood of a floor debate.
If the bill makes it to the floor, we organize a floor effort to amend or prevent the passage of the bill. Should the bill become enrolled and finally passed, we work with the governor's office to present information regarding the need for a veto of the bill.
During the course of our representation, Santos Alliances can work to procure additional state monies and programs along with appropriate funding, if this is an element of the legislative goals. During the session, we will also monitor bills that may impact operations and submit written reports biweekly or as required.
Santos Alliances will also provide an end-of-session report to the board of directors. We will also pledge to work with you to provide strategic and budget advice during both on and off session times. We are further willing to discuss with you our ability to facilitate any additional public affairs needs
Santos Alliances developed a strategic approach to working with our clients. Developed and refined over the past 10 legislative sessions, we identified key stakeholders, bottlenecks, and allies within the legislative community. Our process allows us to focus our efforts on the key decision-makers and stakeholders, minimizing distractions and maximizing our effectiveness. This process has been particularly effective in dealing with matters of appropriations.
We begin this process by meeting with our client's internal government affairs staff, conducting a comprehensive assessment of the upcoming interim and legislative session, matching our client's goals and objectives to specific outcomes. Santos will then assess the incoming class of freshman legislators as well as the overall makeup of the Texas Legislature, to determine the potential impact on the stated agenda.
We then would identify key messages and compelling data that resonate with all parties - arming our allies and bill sponsors for the legislative session. We will assess your needs and schedule visits with key members and staff of relevant committees of jurisdiction as well as leadership.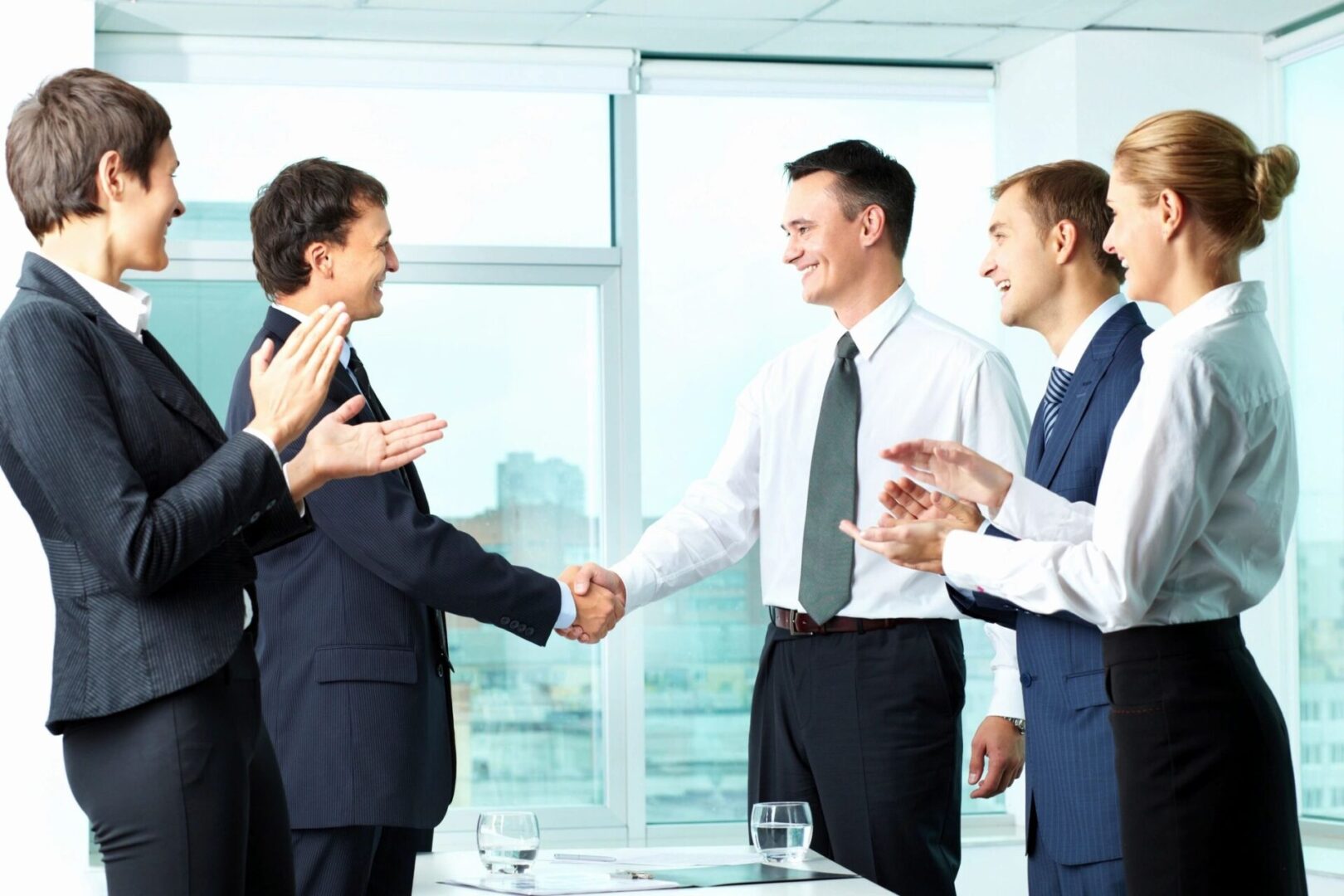 From this point forward, we follow the process Santos Alliances developed for maximizing the effectiveness of legislative and budget initiatives outlined below. We welcome the opportunity to walk you through the process and illustrate how this can work for you. Below is the optimal timeline for moving through the legislative process.
Organization Participation
Santos Alliances has close professional ties with the Hispanic legislative community. For over 20 years, Santos Alliances has been a major fundraiser and an integral policy partner of the Mexican American Legislative Caucus (MALC), an organization comprised of almost one-third of the House of Representatives. Frank Santos serves as chair of the Business Advisory Council for the Board of Hispanic Caucus Chairs (BHCC) and Chaired the Texas Senate Hispanic Research Council (TSHRC) for more than 6 years.
We foster and maintain these relationships with members of the two large Hispanic- based legislative organizations as well as maintain a strong relationship with the Texas Black Legislative Caucus (TBLC). Santos Alliances has been a top fundraiser for Chairman Turner of the TBLC for several years.
Additionally, Santos Alliances actively supports the activities and fundraising of the House Republican Caucus and the Texas Conservative Coalition Research Institute. These two organizations have some of the leaderships' most conservative legislators as members. Maintaining these ties and relationships affords Santos Alliances a broad reach at the Texas Legislature.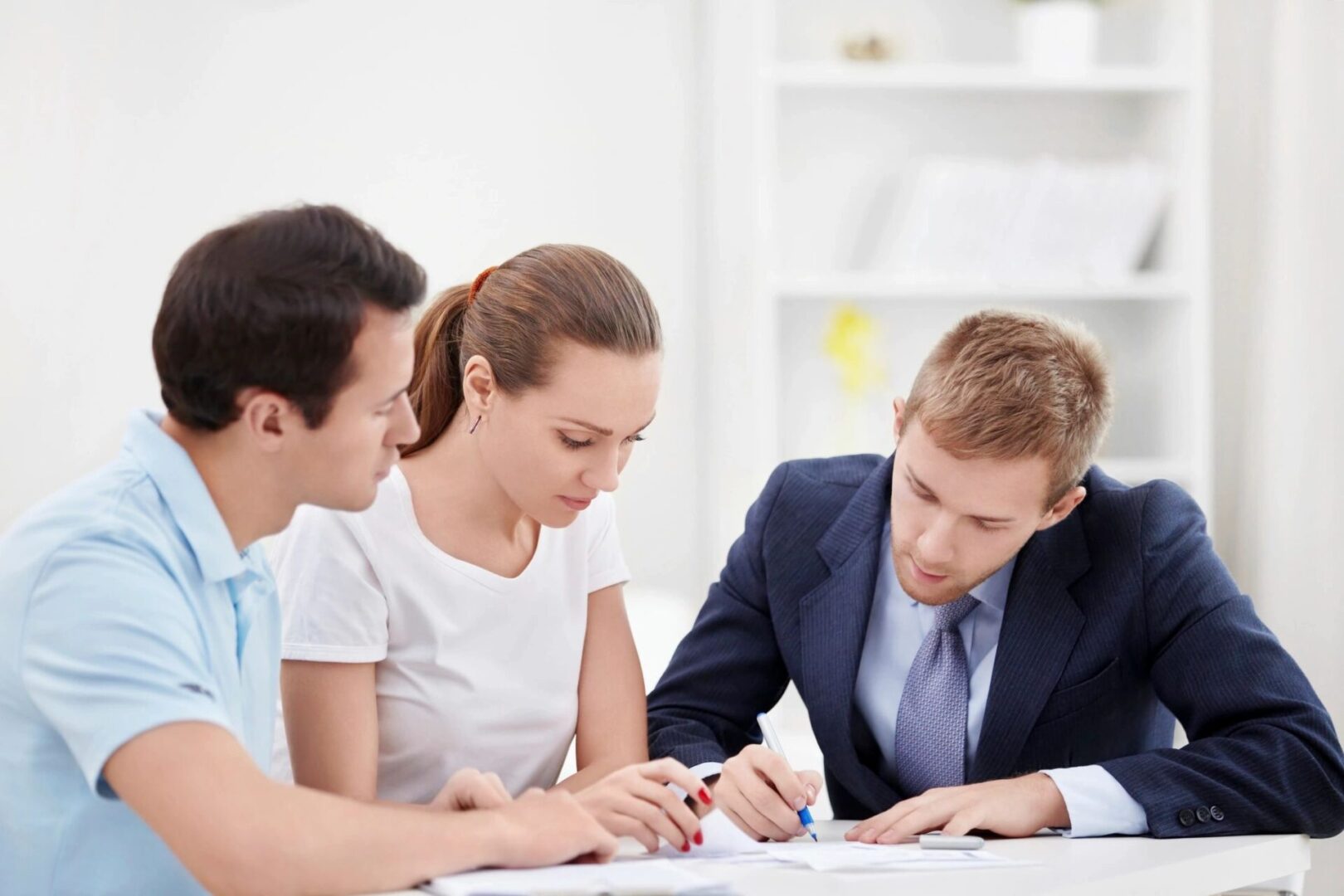 We are a major contributor and involved with several different organizations throughout the course of the legislative cycle, such as: